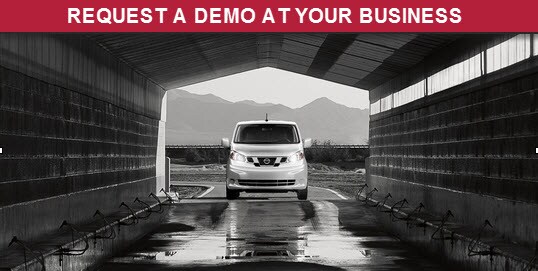 Request a Nissan NV Demonstration at your place of business!

Weston Nissan understands taking time out of your busy day to come look at a business vehicle is hard. We can come to you!  During the demo, we'll bring a vehicle that you believe will best suit your business needs. We'll explain the features and answer any questions you have. Choose from an NV200, NV1500, NV2500 or the NV3500.

We have a wide service area and want to make it convenient for you!

To schedule your personal demo, please send in a request via email using the form below or call us directly at 888-530-5485 to speak with our Commercial Vehicle Account Manager.